FREE Shipping on all orders in the USA!
Active Mg - Magnesium Supplement
Start Feeling Better Today!
Features premium, clinically studied ingredients to help you reduce frequency and severity of migraine headaches, manage everyday stress and promote a sense of calm and relaxation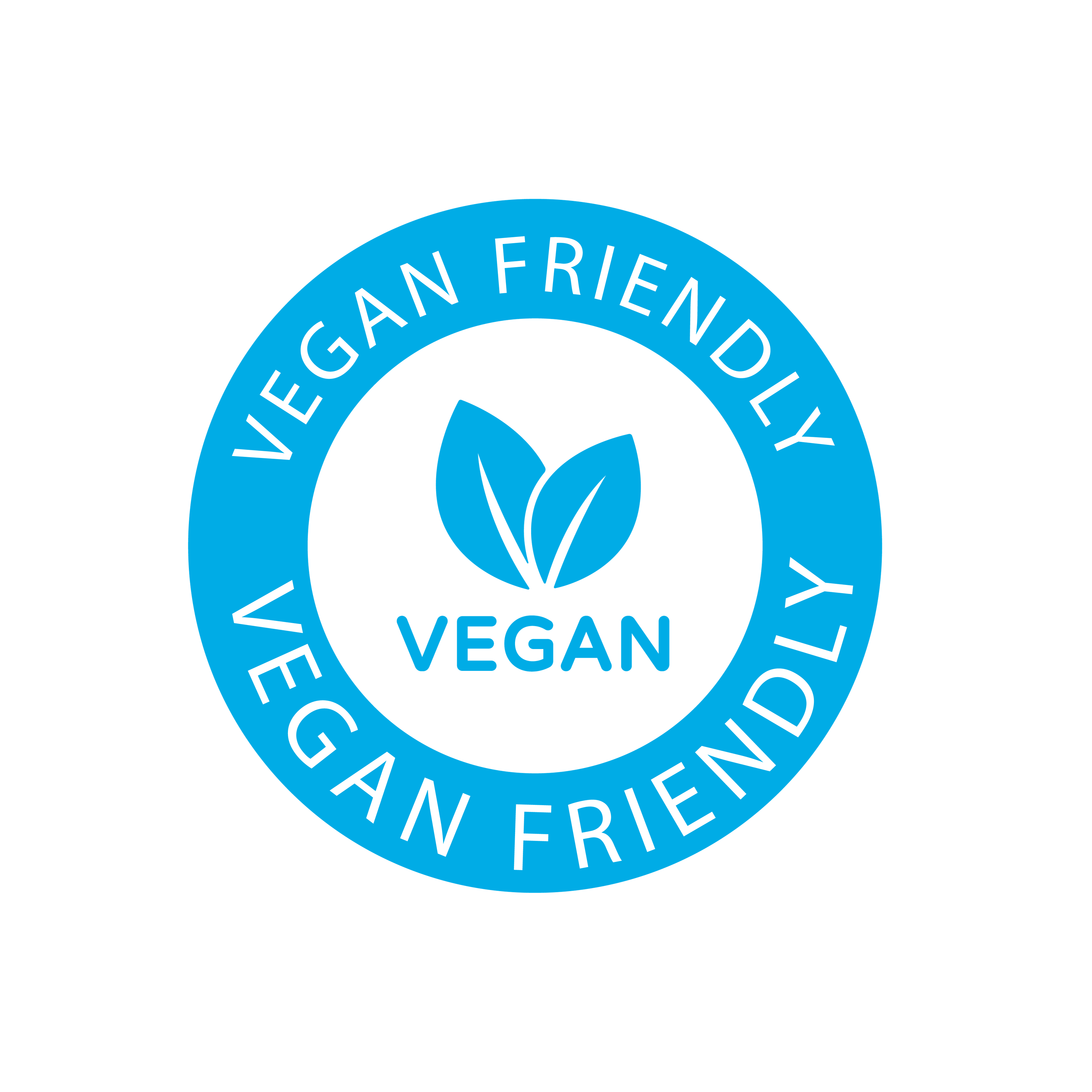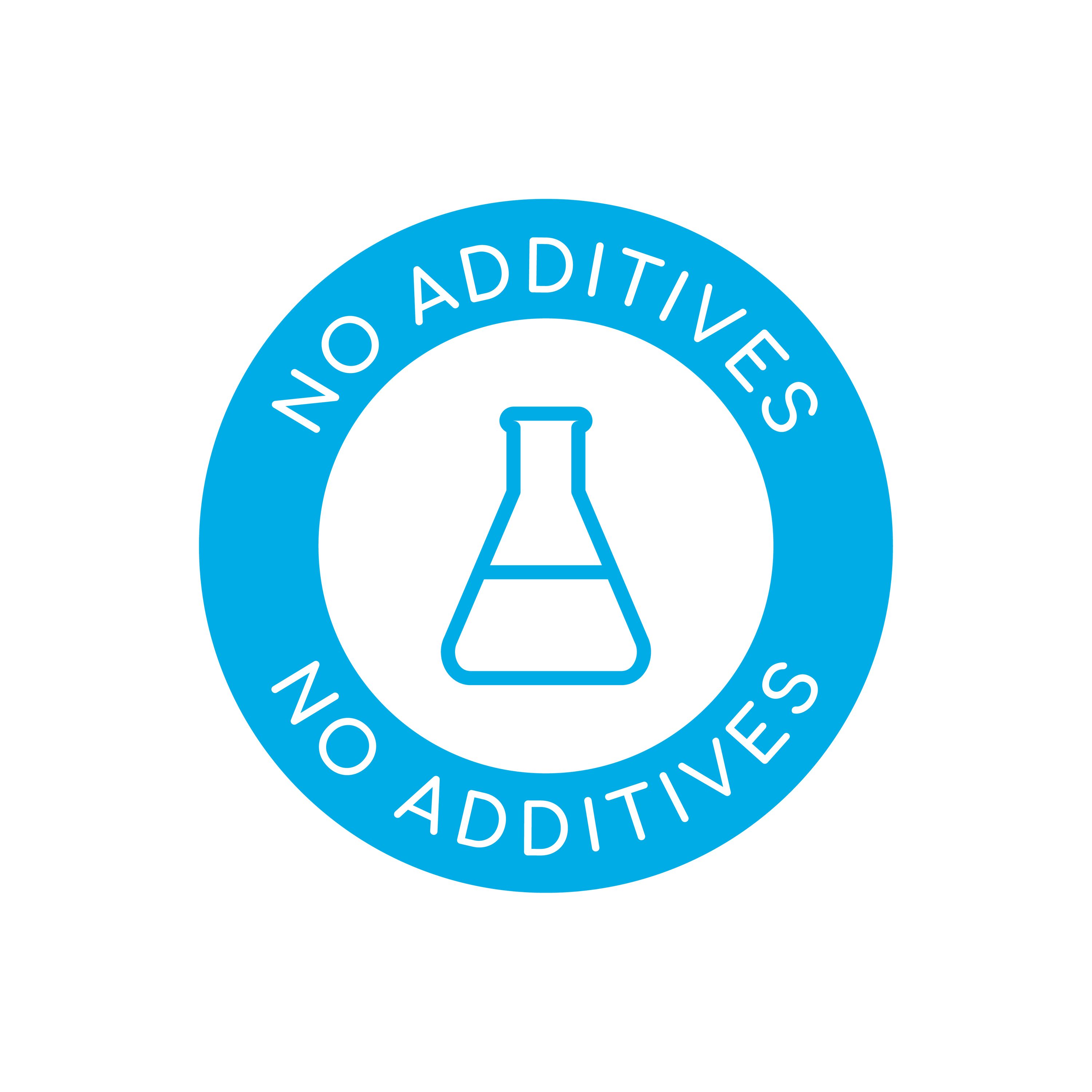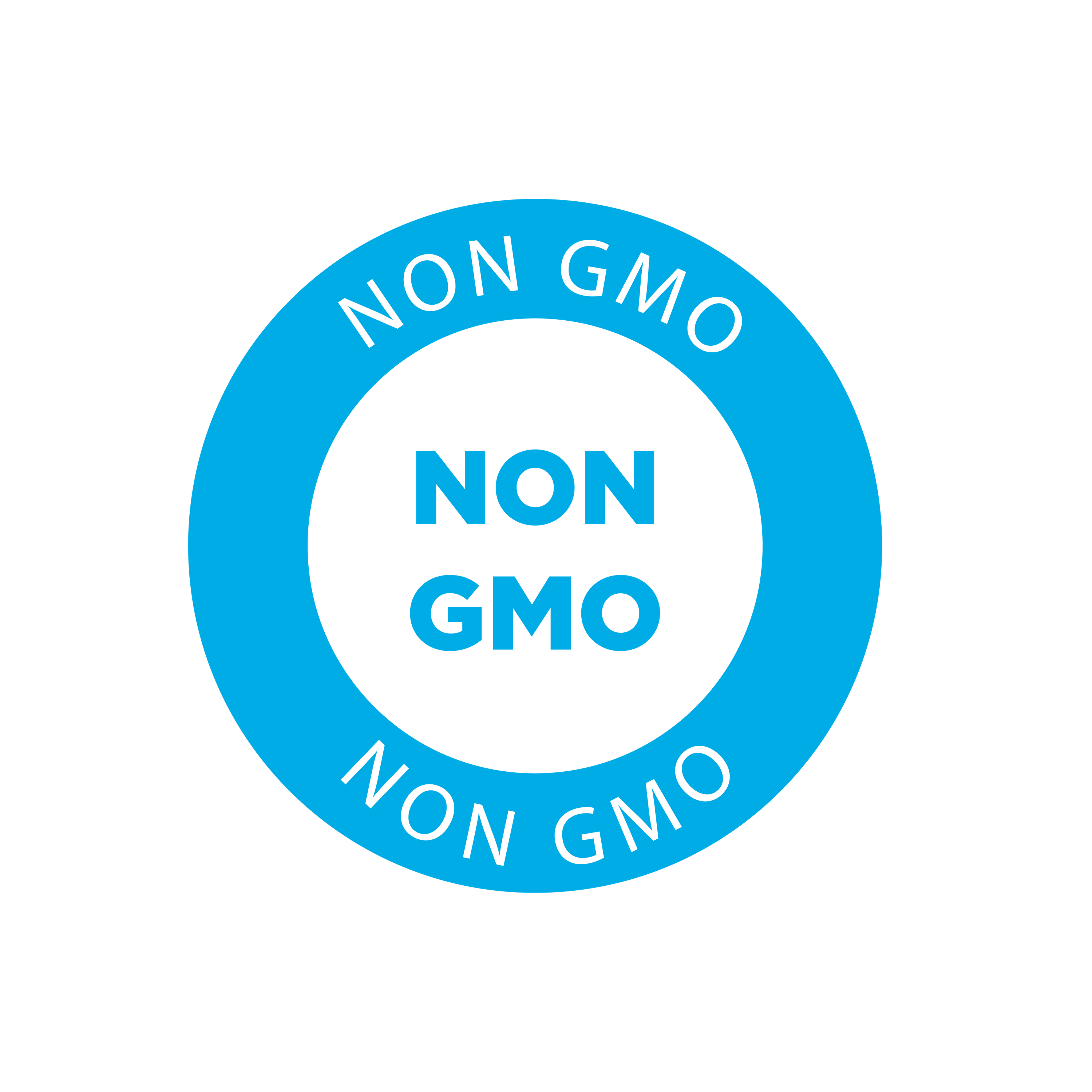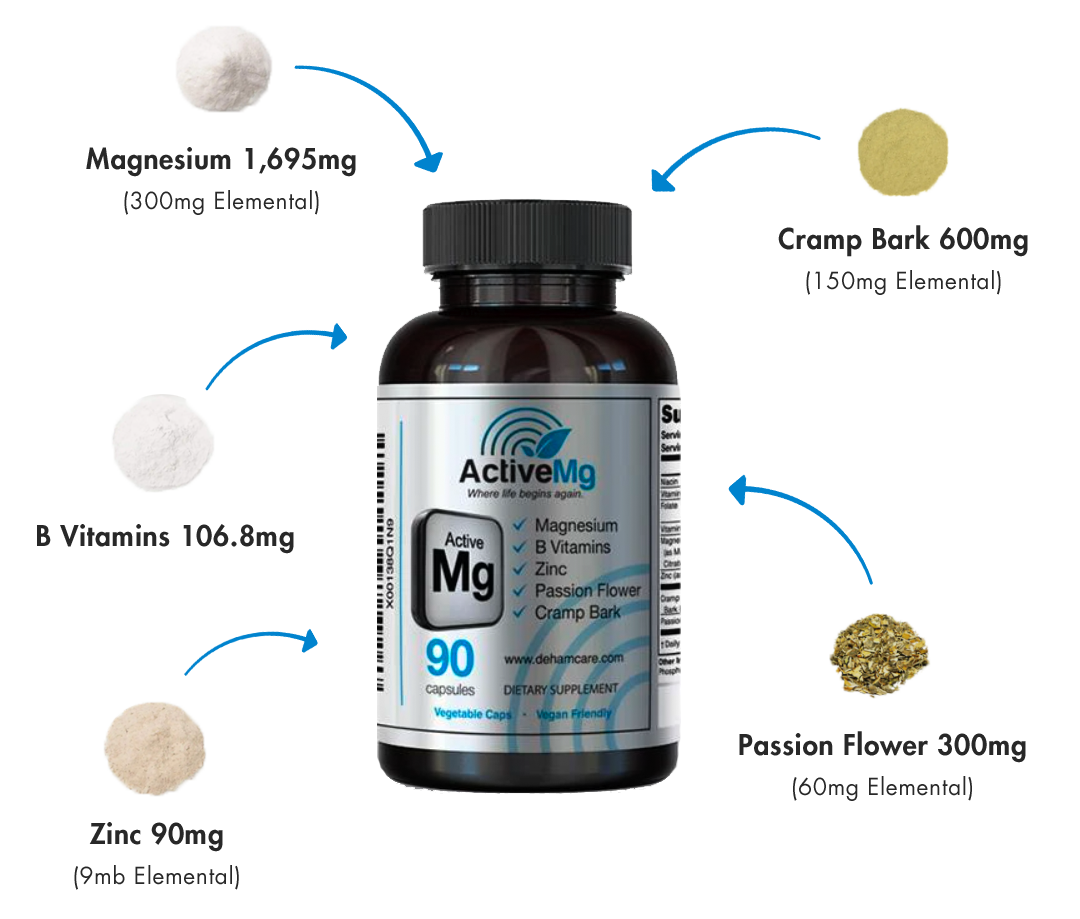 ActiveMg is a blend of vitamins, essential mineral elements and plant extracts, all designed to work together to relieve the symptoms experienced during:
Migraine Headaches

Anxiety and Depression

RLS (Restless Leg Syndrome) and Muscle Cramps

PMS (Pre-Menstrual Stress)

Insomnia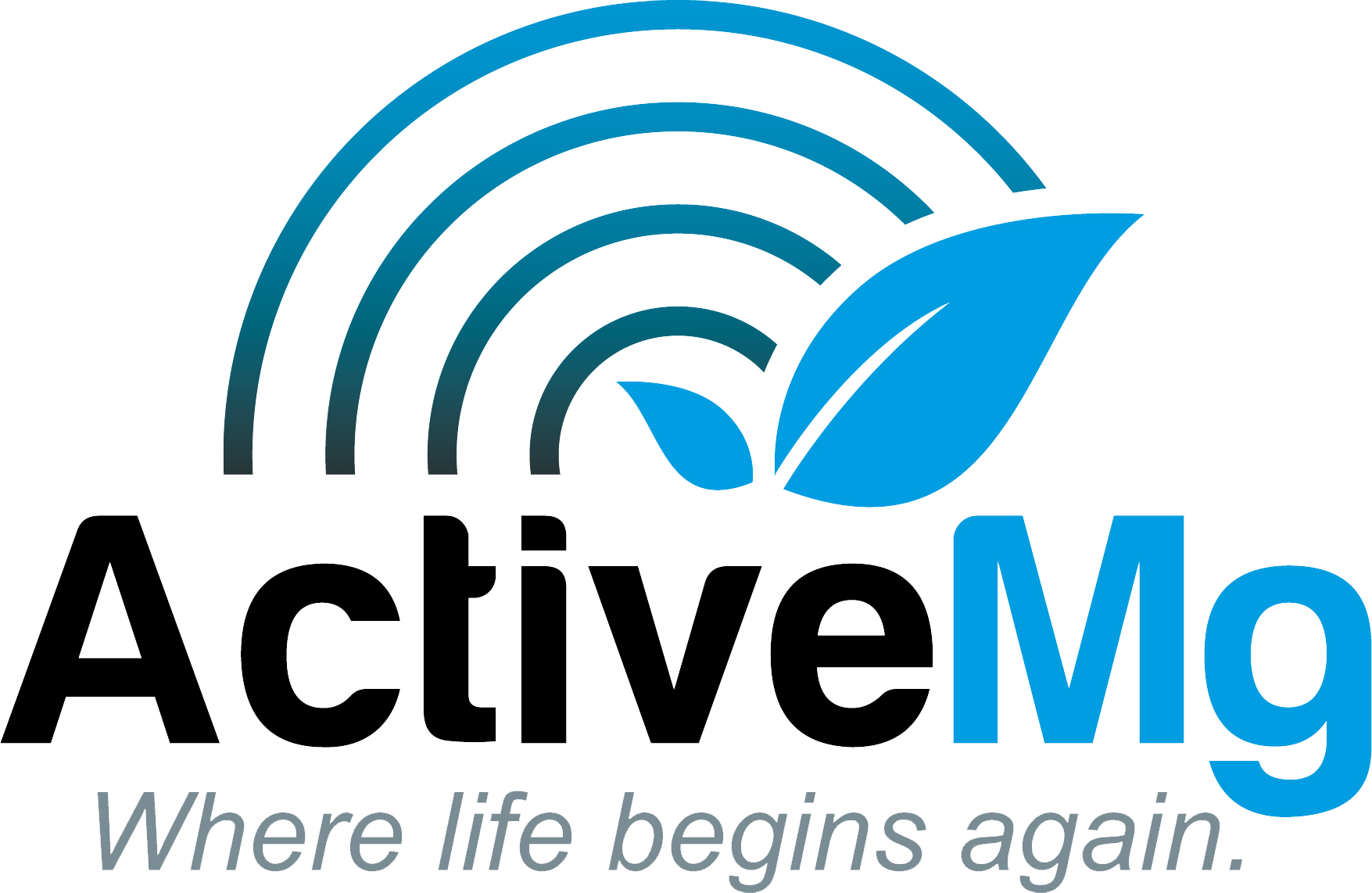 Natural supplement with premium, clinically studied ingredients to help you manage everyday stress and anxiety while promoting a sense of relaxation and calm.
Proven to lessen the severity and frequency of Migraine
Blended with co-factors to increase Magnesium bioavailability
Helps Relieve Stress and Anxiety. Non-Habit-Forming
Contains Passion Flower and Folinic Acid - the "happiness" vitamin
Explore our limited edition collection of vases, available April 2020.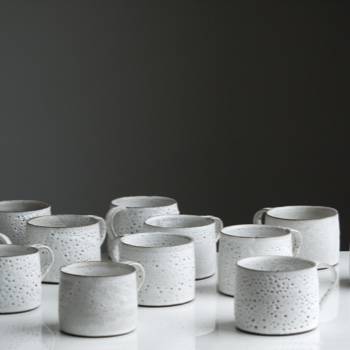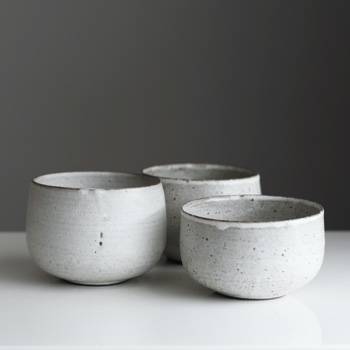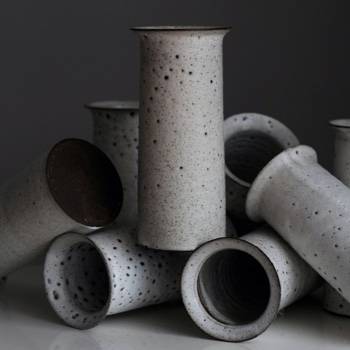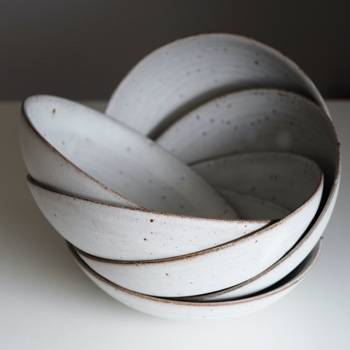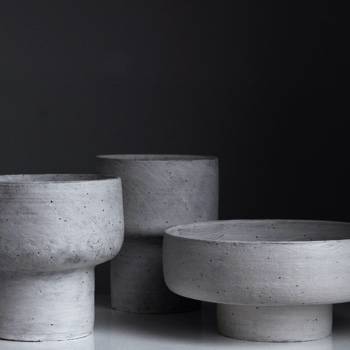 Enter your email and receive 10% off your first order.